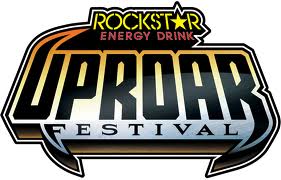 Intaction had two terrific shows at the Rockstar Uproar Festival on August 17 at the PNC Bank Arts Center in Holmdel NJ and August 18 at the Jones Beach Nikon Outdoor Theater in Wantagh, Long Island, NY. Intaction was present at these shows to continue our advocacy and educational outreach. The  Uproar Festival is a touring hard rock festival that is happening this summer at various venues across the United States. The tour is sponsored by Rockstar Energy, and this years headlining hard rock acts include mega-bands Alice in Chains and Jane's Addiction.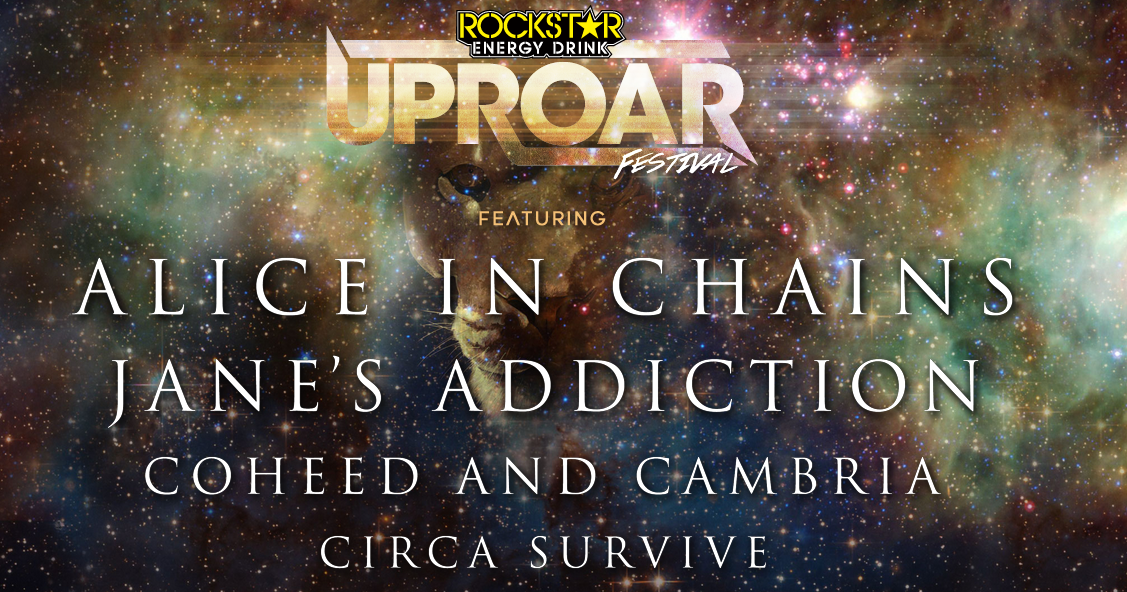 With an attendance of over 10,000 people per event, Intaction was there to introduce the circumcision issue to the many young men attending the show. Many didn't know what was done to them as babies, what circumcision involves, or how it may have affected them.
Our exhibit staff of Christine, Kat, and Anthony had some great conversations with attendees.
We spoke with two registered nurses (RN) who were happy to see our exhibit at the show. They described having to participate in circumcisions during their medical training and found the practice to be horrible, and wished it would end.
We spoke with a father whose son was circumcised against his wishes due to the insistence of his spouse. He described how the doctor botched the procedure requiring his son to undergo a corrective procedure.  Despite the second surgery, the boy still suffers from disfigurement that cannot be repaired further.
We spoke to groups of young men who were very interested in the issue, and fully understood and accepted the concept that there is no need to cut off normal, healthy, and functional body parts in the absence of disease or illness. They also understood that babies cannot possibly consent to such permanent body modifications.
We spoke to young guys who were shocked to learn that 15 square inches of skin and 20,000 nerve endings were removed from their genitals without their consent.
We spoke to parents that kept their sons intact, and were delighted that our message reaffirmed their decision.
We spoke to one guy who asked if stem cell therapy or regenerative medicine would ever allow men to replace their missing foreskins.
These types of public events are one of the ways were are turning the tide on the circumcision problem in America. The more people we speak with, the more people get it. The public needs to be asked to simply think about the issue, and then common sense tells them that we need to stop amputating an anatomically important body part from un-consenting babies.
We give our sincere thanks to the UPROAR Festival for giving Intaction the opportunity to exhibit inside the shows.
[AFG_gallery id=2]