foreskin.life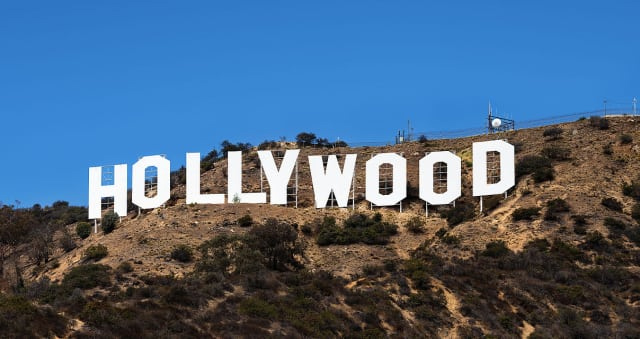 Vote for Celebrity Foreskin
See our selection of famous FORESKIN celebrities and vote for your favorite FORESKIN. They don't call it HollyWOOD for nothing !
Created By Intaction.org
On Jun 7, 2018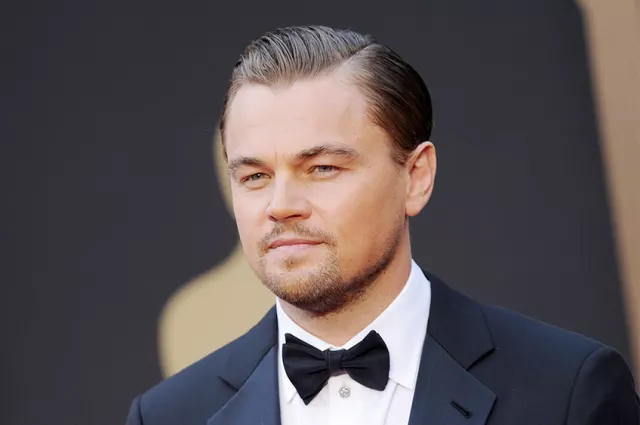 He perished on the Titanic but his foreskin lives on ! And not only does Leo have his foreskin, he is allegedly very well hung. In real life, girlfriend Bobbi Brown explained her tryst with a young 19 year old Leo, she said "I unbuttoned his jeans and tugged down on his boxers. What I saw made me gasp! The kid put Tommy Lee (well hung drummer from Motley Crue) to shame."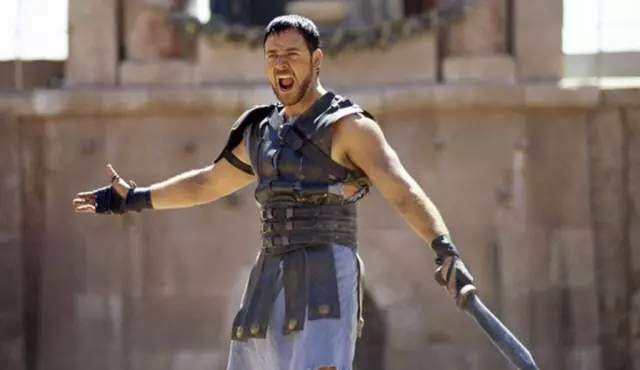 Aussie Russell Crowe is intact and well aware that FORESKIN IS AWESOME. This prompted the Gladiator star to tweet "circumcision is stupid and barbaric."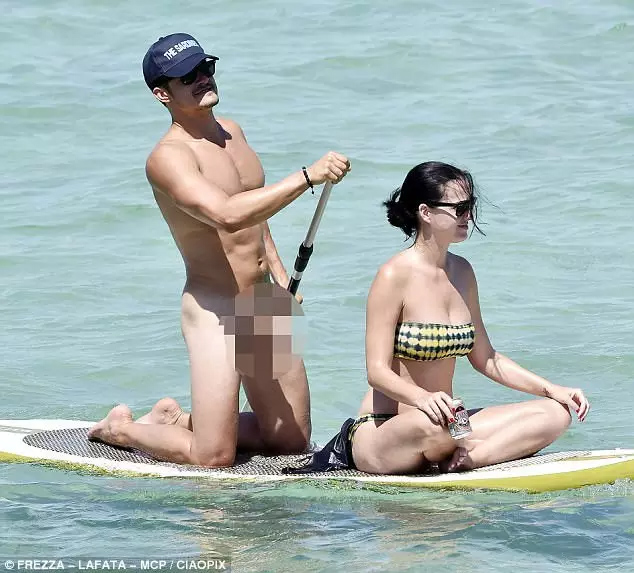 Orlando Bloom loves re-enacting Pirates of the Caribbean in the buff, and wife Katy Perry's music wasn't the only thing going Swish Swish. He knows not only does foreskin feels awesome, but it helps protect his not-so-privates from the UV.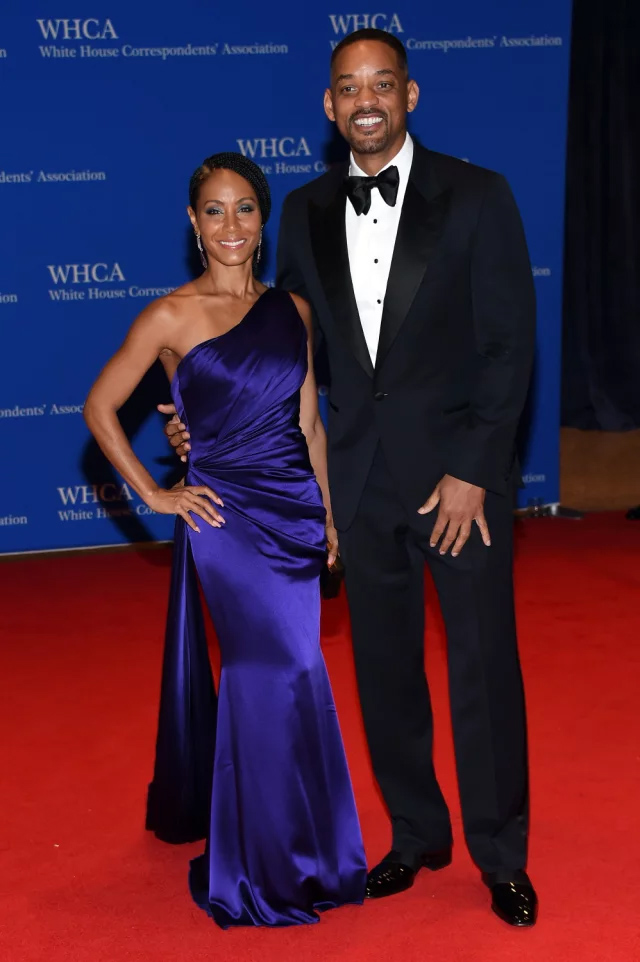 From I, ROBOT (2004) to Concussion (2015), Will doesn't need to rub a lamp Aladdin (2019) or anything else to know it's Foreskin for the Win!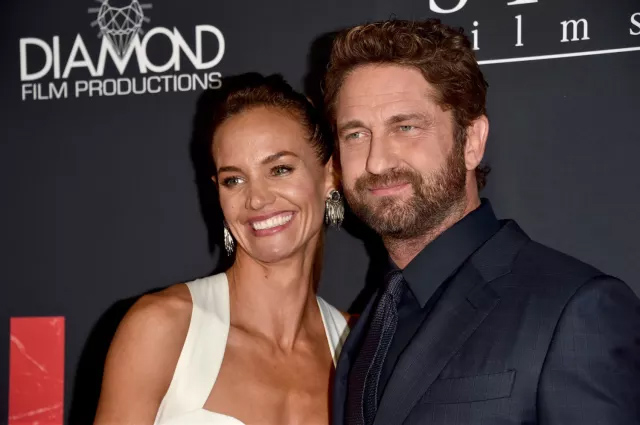 Gerard Butler's movies included the animated hit How to Train Your Dragon (2010). We wonder if he is so hung it's "draggin" on the floor. Seriously, Gerard engaged in penis talk with Howard Stern in this YouTube clip.
6. Prince William & Prince Harry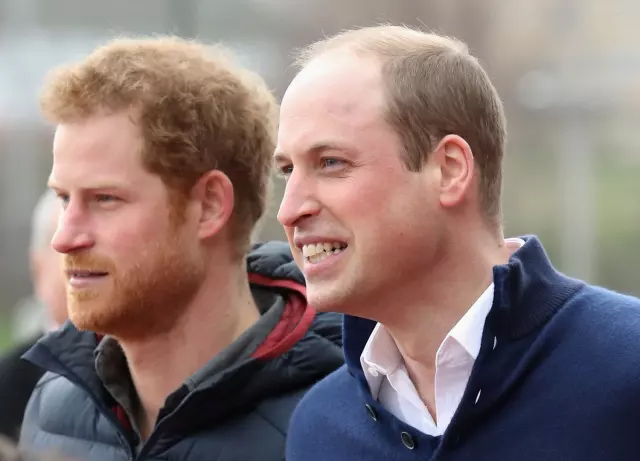 Foreskin is fit for a King, or even a pair of princes. Prince William and Prince Harry have foreskin under their kilts and can thank mom Princess Diana for protecting them.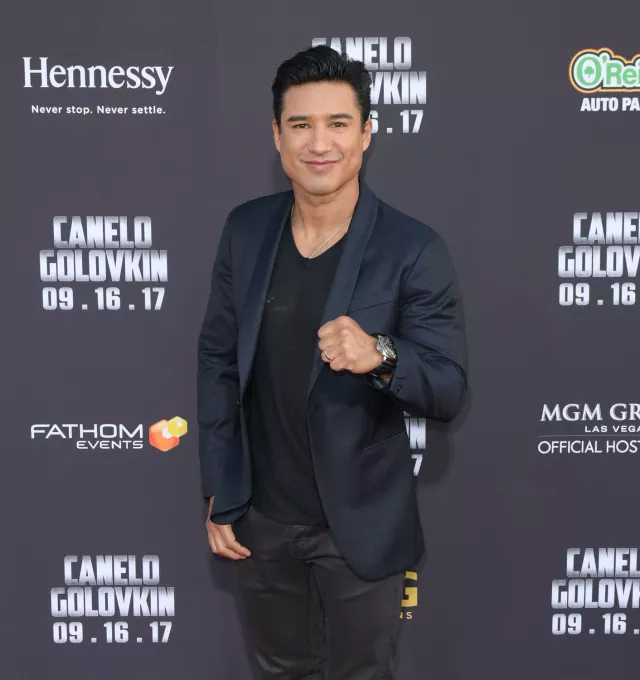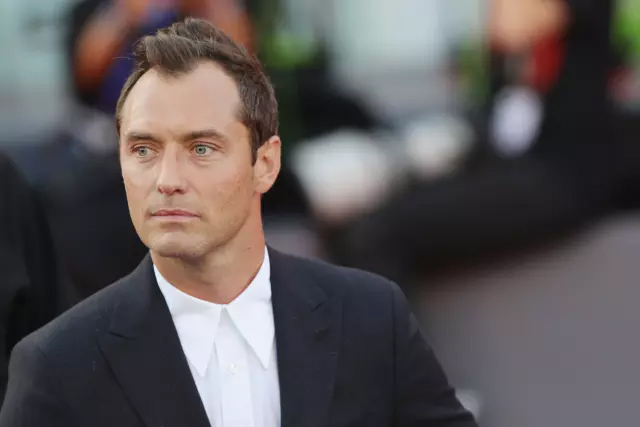 You don't need to play a detective Sherlock Holmes (2010) to figure out foreskin is fun !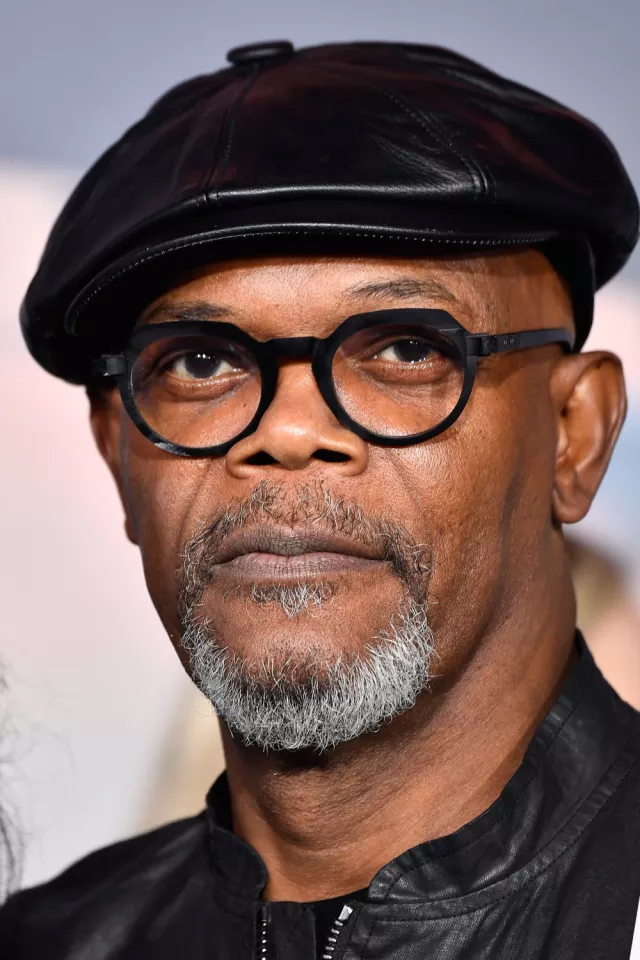 We got a glimpse of Samuel L. Jackson's body in "The Caveman's Valentine (2001)." Perhaps that became relevant in his future role as Stephen because his Django is not only Unchained but uncut !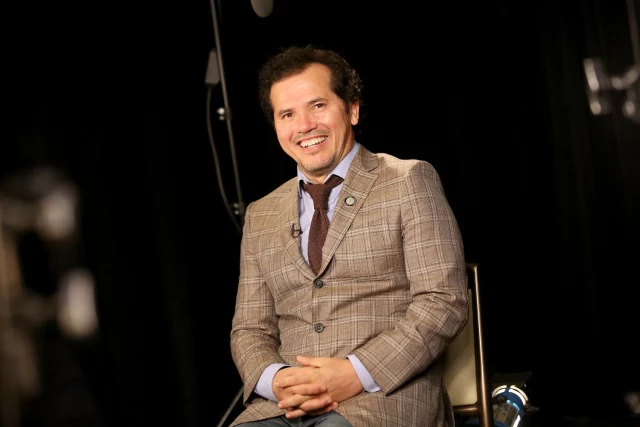 Latino native New Yorker John Leguizamo has played many roles, but surely no doctor would risk cutting the penis of "Benny Blanco from da Bronx" (Carlito's Way 1993). During an interview with Playboy John said, "Growing up in New York City, a lot of my friends weren't circumcised, and my dad's not circumcised and none of my family members are circumcised, so to me that was normal. When I saw some white kids circumcised, it looked like a mutilated monster."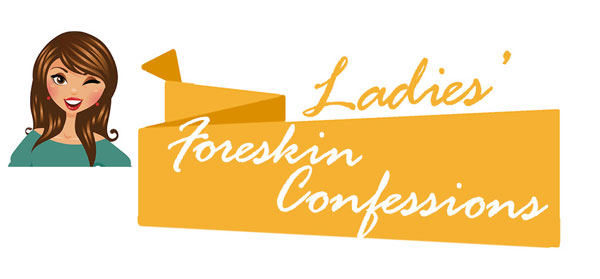 Foreskin makes jacking off 1,000 times easier and better. It requires no lotion, no spit, or lube. Foreskin makes it so the man is not too dry, and the movements between your skin and his skin l makes it more pleasurable during sex.
My husband is intact (not circumcised) and sex is amazing! Everyone benefits from his foreskin. He still has thousands of nerve endings which makes sex more enjoyable for him. His natural lubricant makes it phenomenonal for me! All the stereotypes of intact men's penises being gross, smelling and more prone to STD's are myths. Circumcision is an American thing. The good thing is that more parents are opting to leaving their babies intact. Any parents (or prospective parents) should check out: www.yourwholebaby.org
My boyfriend didn't know he was missing anything until we met. I used to get rubbed raw all the time. It was worse with other partners that had less foreskin but he had a moderate amount. He has been restoring a year and a half now. Now, he has a lot more foreskin and I don't get that "rubbed raw" feeling as much. He also doesn't stab my cervix with his penis because he doesnt have to ram it in there to feel as much. So, now that he has more sensation and can last longer, we both enjoy sex a lot more and we have both been able to explore more. It would be better if he never got his foreskin stolen from him at birth, but at least restoration helps him get back some of what was stolen. He still has years to go but it's an adventure !
While I won't turn down a cut guy, I've found I prefer foreskin. The extra skin makes it easier to give him a hand job because it glides. It's kinda fun sliding it back and forth. It's different…in a good way. It feels a bit fuller I guess? I just remember when we first started having sex without condoms, it was awesome sex. I wish I could explain how, but I can't.
I truly enjoy sex MUCH more with intact men! A smooth, gentle, gliding experience (with natural lubrication), rather than endless pounding and needing to pull almost all the way out in between thrusts… ouch! Plus the time and money couples spend on lube could solve world hunger! As far as aesthetics go, intact is obviously more normal and healthier looking… especially the glans! No c-scar, un natural curvature or stretching of the remaining skin. I like penis the way it should be, natural, protected & un compromised! It really is a beautiful thing! I also enjoy the sex more with a man left natural cause I have no doubt that hes getting the most pleasure possible from our experience…
My BF calls his foreskin his "HE-Spot." But to me the gliding action of his foreskin is amazing. It makes for sex with less roughness & soreness because it slides & glides. The foreskin…on the out stroke…is pulled back over the head & bunches up creating a G spot stimulator. His HE-Spot and my G-Spot connect. Our bodies and minds become one. It ends in an amazing orgasm.
It's all good, but uncut is like a bonus. The foreskin of an uncircumcised penis increases the girth and increases the amount of pressure and friction on my G-spot. This increased stimulation also increases the amount of blood flow to my vajayjay. With foreskin, having multiple orgasms is easier. For me, at the end of the night, it's an overall hotter experience.
Foreskin makes it possible and so much easier to give an impromptu/sneaky hand job (movie theatre anyone?) because you don't need to keep spitting on your hand to keep things lubed up. The foreskin works as it's own little self lubricating sleeve.
Foreskin – It's like the wrapping on a surprise package! Why ruin the fun?
Out of cut and uncut, uncut was more comfortable. Not as much irritation, and im sure I could feel more internally. My uncut partner is a lot gentler too. I wouldn't turn down a cut guy if I ever find myself dating again, but I prefer uncut guys.
I just discovered foreskin this last year! I've been missing out this entire time. the extra skin is fantastic to work with. Ladies you've got to get on this love train!
I can only full-heartedly agree to what the other ladies are saying. Forskin is beautiful, sexy and pleasurable! It makes sex more enjoyable because it protects the entrance of the vagina from too much friction. It is so much fun to play with with one's tongue during blow jobs, and easier to give good hand jobs with too! Plus, guys tend to have more sensation on their penises because of it. So a win-win situation all around I am so grateful someone is starting to speak up about this! I really hope more parents decide to leave their baby boys' fully natural and purposeful foreskin intact. We women support you!!
I have had both cut and uncut guys and prefer uncut. My husband was circumcised but wishes he had not been. He says that he remembers putting salve on his penis at a young age. I feel bad for him but am glad that he recovered well. Both of our sons are uncut and perfect. Please stop the cycle of infant male genital mutilation.
Ladies, share your experience with foreskin. Tell us why "A Girl Can Hope." The very best entries can win a spot on our Ladies confessions page. All responses are posted on a first name/age basis only.