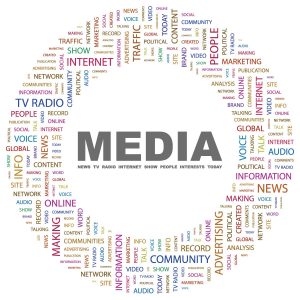 Intaction is here to assist journalists, writers, and show producers gain a better understanding on the many facets to the issues surrounding foreskin and genital cutting. In addition to expert information on these topics, we can offer personal stories and experiences from a diverse group of individuals.  We can make spokespersons available for in-studio, on location, in office, or phone interviews. We understand your needs and won't waste your time.
We can also give qualified journalists access to our online reference library of studies, research, documents, reports, and articles. These documents are curated from government and other authoritative sources and can save you time in gathering citations for your story. Also included is access to Intaction's free image library.
Intaction also has a press kit available on request.
Intaction is based at US-East Coast (NYC) time zone. All requests will be replied to as soon as possible.
Journalist's and media can contact us via the form below. For non-media requests kindly use our general contact page.
Contact us - Media Request