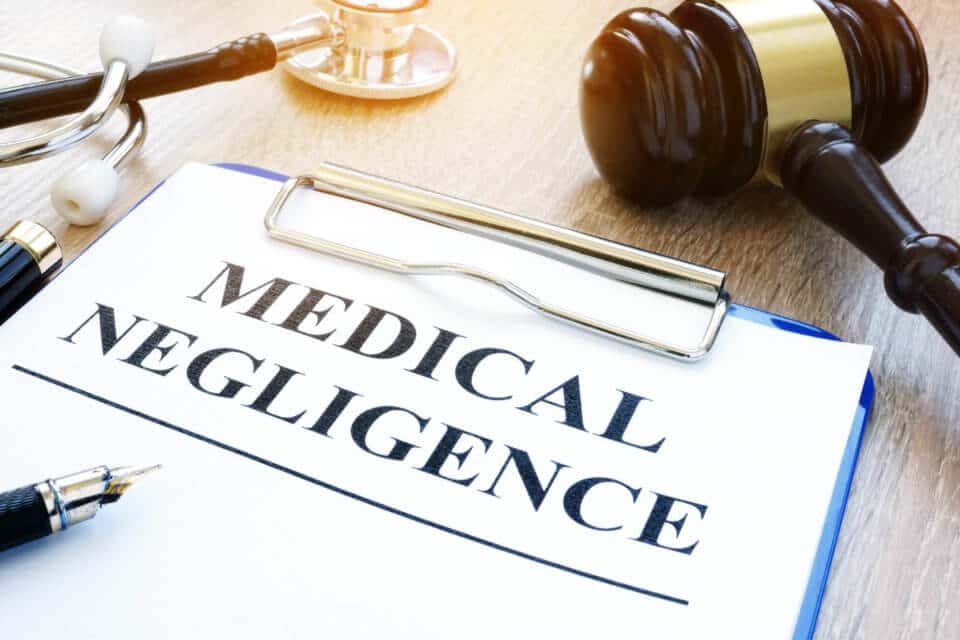 MARCH 18, 2021
A doctor affiliated with Florida's Baptist Health almost killed a baby during a circumcision, say authorities from the Florida Department of Health. The baby, identified as patient "K.H." turned "blue, stopped breathing, and began having a seizure" according to an administrative complaint filed March 1, 2021.
According to authorities, Dr. Donghua Xie negligently overdosed the baby with pain medication. Xie injected 8 milliliters of 2% lidocaine' for penile nerve blocking.
Later in the procedure, Xie injected another 2 milliliter dosage of 2% lidocaine dorsal nerve blocking. Altogether this is twice the normal limit for lidocaine analgesia recommended for babies.
The complaint before the Florida State Board of Medicine initiates legal proceedings against Xie which can result in suspension or revocation of his medical license.
According to his website, Xie completed his urology residency at Medical Center of Fudan University (formerly Shanghai Medical University) in China. He was then affiliated with  UT Southwestern Medical Center and Duke University Medical Center followed by clinical training at Duke University Medical Center.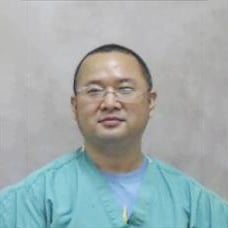 Dr. Xie is affiliated with Baptist Health South Florida
COMPLICATION DURING CIRCUMCISION
According to the complaint, the circumcision in question happened last May 25. Parents of 6-month-old K.H. brought him in to Xie's Margate office for a "planned circumcision with lysis of penile adhesion."
The disciplinary action is unclear as to why the circumcision was needed or if this was actually a circumcision revision surgery.  Infants of this age would not have penile adhesions unless there was a prior circumcision that resulted in adhesions or skin bridges during the healing process.
The complaint says K.H. weighed 17 kilograms (~37 pounds).  The weight of the baby is critical when calculating the amount of analgesia to administer. Xie also applied lidocaine cream to K.H.'s foreskin and scrotal skin.
Babies can have severe reactions to analgesia. Babies can also go into shock during circumcision due to pain and trauma.
In this case it appears that the baby reacted to the excessive analgesia injections. The  authorities cite, "Shortly thereafter, Patient K.H. turned blue, stopped breathing and began having a seizure. Dr. Xie and K.H.'s father performed CPR on the baby until Margate Fire Rescue arrived."
Margate Fire Rescue stabilized the baby for ambulance transport and took him to nearby Northwest Medical Center.
The complaint says the prevailing professional standard of care required Xie to administer no more than 4.5 milligrams per kilogram, or 76.5 milligrams when administering lidocaine injections to a patient weighing 17 kilograms
Xie, the complaint said, injected K.H. with between 140 to 160 mg of lidocaine. Xie "fell below the minimum standard of care in his treatment of Patient K.H. by using approximately twice the recommended amount of 2% lidocaine solution injection on K.H. while performing a circumcision," the complaint said.
Florida health law provides that committing medical malpractice—as defined in section 456.50, Florida Statutes (2020)—is grounds for discipline. The authorities charged Xie with failure to practice medicine in accordance with the level of care, skill, and treatment recognized by law.
Xie  has the right to request a hearing to be conducted in accordance with Florida statutes and to be represented by counsel.
As of this time Dr. Xie has not responded to our request for comment.
This story was first reported on by the Miami Herald.