DONATE STOCK AND SECURITIES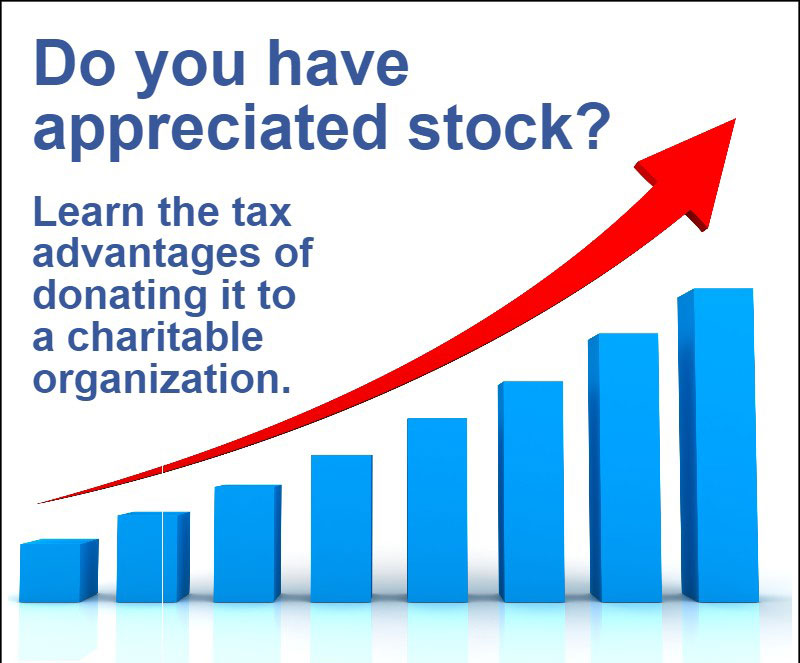 Give Stock to Give Hope
Your support — in every shape and form — is vital to help end the practice of genital cutting and give hope to the next generation of children.
Giving a gift of stock or securities to Intaction is an easy and efficient way to support our mission, and there are many benefits to you.
Consider the following two ways you could give to Intaction using a $10,000 gift as an example: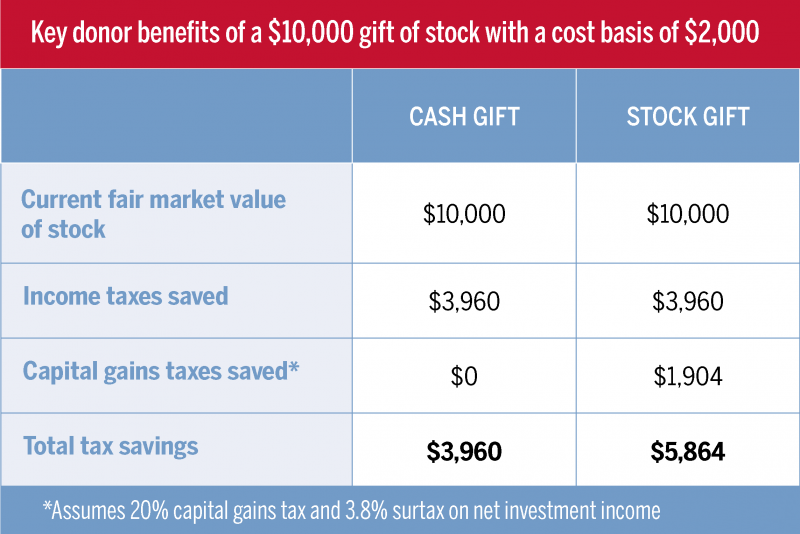 In the scenario above, both you and Intaction benefit when you give stock. We receive a generous gift to support our efforts in protecting children from genital cutting,  while you avoid capital gains tax and have the satisfaction of knowing you are helping the next generation of children.
Always consult with your tax advisor for specific tax information when giving securities, as certain limitations to deductions may apply.
Next Steps:
Contributing a gift of stock or securities is easy and efficient. Simply:
Contact Intaction via our contact us form, or call us at 866-636-7375
Consult with your financial or legal advisor or attorney
Use our legal name and address when adding Intaction into your plans:
Intaction Inc.
P.O. Box 370599
Brooklyn, NY, 11237, USA