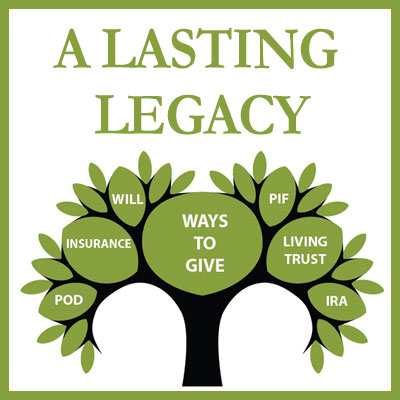 Planned gifts to support Intaction
Create a legacy with Intaction to ensure that the march against genital cutting continues. You can fulfill your financial goals and help Intaction save generations of children from being subjected to genital cutting by including a charitable gift in your estate plans.
Explore our planned giving opportunities and find a charitable plan that lets you provide for your family and support for foreskin protection. Planned giving can include:
Cash
Appreciated Securities
Retirement Plan Assets
Life Insurance
Real Estate
Planned giving can be structured in many ways, including:
Cash Gifts
Gifts of appreciated securities
Gift in Will or Living Trust
Charitable Gift Annuity
Charitable Remainder Trust
Beneficiary designations for Retirement Plan Assets, Life Insurance, Commercial Annuities,Bank Accounts, Certificates of Deposit, or Brokerage Accounts
Adding Intaction to your estate plans
Will and living trusts:
A simple, flexible and versatile way to ensure Intaction can continue our vital work in the future is a gift in your will or living trust, known as a charitable bequest. By including a bequest to Intaction in your will or living trust, you will make a profound difference in the future of genital integrity advocacy for years to come.
This flexible gift option can be revised at any time, and can be made as a specific amount or a percentage of your estate—allowing you to also take care of your family. In addition, your gift entitles your estate to an unlimited federal estate tax charitable deduction.
Next Steps
Contact us by email or at 866-636-7375 for additional information on planned giving or beneficiary designations. 
Talk to your financial or legal advisor to learn which assets will or will not trigger taxable income when paid to a beneficiary.
If you name Intaction in your plans, please use our legal name and address.
Please let us know if you have made a gift to Intaction in your estate plans.
Intaction Inc.
P.O. Box 370599
Brooklyn NY 11237